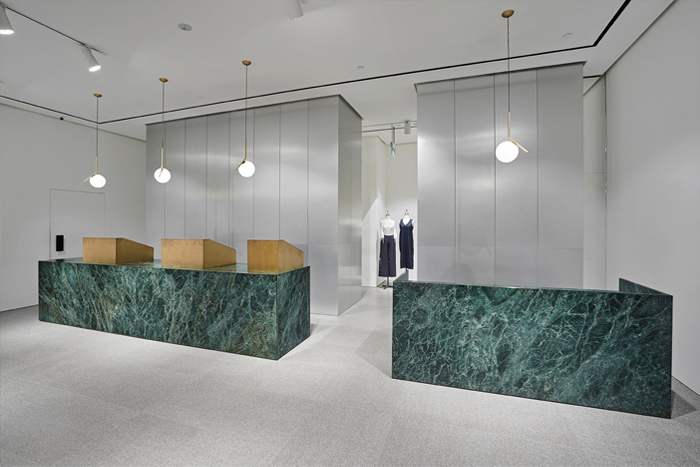 Franchise Opportunities | Consignment Opportunities | Collaborations | Press Matters
As our international operations are through authorised franchisees, distribution or wholesale opportunities may not be applicable in all markets.
Aligned with our "Online to Offline" strategy, they are retailers who have deep market understanding, experience, resources and network to operate online order fulfilment as well as multiple stores in their respective markets.
We welcome franchising interests, consignment enquiries as well as public relation opportunities, however we reserve the discretion to not respond to every enquiry.
Our authorised franchisees will be authorised to sell THE EDITOR'S MARKET merchandise in exclusive boutiques subject to compliance with our standards. We may be present in your geographical market and as such may have already appointed a franchisee. Our store locations are profiled here
Please send us more information via email, clearly indicating <FRANCHISE OPPORTUNITIES>, <CONSIGNMENT OPPORTUNITIES>, <COLLABORATIONS> or <PRESS MATTERS> as the subject title.
Please also include the following within the email:
(1) Which geographical market your organisation is interested in
(2) A detailed profile of your organisation
(3) The business case of THE EDITOR'S MARKET in the territory of your choice with all the necessary supporting information
If you would like to find out more about franchise opportunities or contact us about press matters, email us at business@theeditorsmarket.com